Latest Attempts to Repeal the Affordable Care Act Could Strip Millions of Pennsylvanians from Important Consumer Protections   Antoinette Kraus,
In September 2015, a divorce left me suddenly single after a 33-year marriage, homeless, penniless, and without health insurance. I would have tried t
Each year, health insurance companies offering small group and individual plans are required to submit the coming year's proposed rates to the Penns
PHAN along with our partners, The Housing Alliance of PA, the PA Health Law Project and Project HOME, launched the Housing as Health Coalition to unit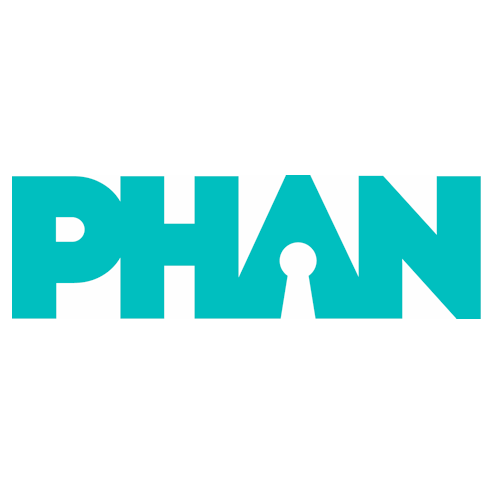 You might have noticed that the Pennsylvania Health Access Network recently added a new logo and tagline.While the fight for access to coverage is not
by Emily Satifka
Many individuals experiencing homelessness were not eligible for Medicaid- or other health insurance alternatives- prior to Medicaid expansion under the Affordable Care Act. [1] Now that individuals experiencing homelessness are eligible for Medicaid, states and communities have a valuable resource to best serve the homeless community, and create supportive services ensuring better health and housing outcomes for this population.