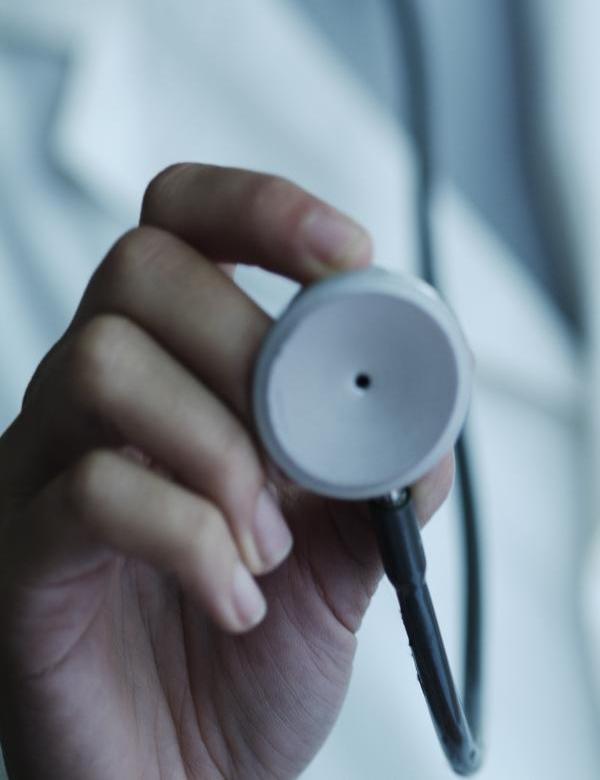 The Pennsylvania Department of Human Services released today a five-year strategy to address several significant housing problems. At the Pennsylvania Health Access Network, we are focusing more and more on social determinants of health with our biggest focus currently on housing. Through our work in local communities we are hearing more and more stories of individuals who cannot focus on getting the healthcare they need because of barriers to stable, affordable housing.
by Emily Satifka
Many individuals experiencing homelessness were not eligible for Medicaid- or other health insurance alternatives- prior to Medicaid expansion under the Affordable Care Act. [1] Now that individuals experiencing homelessness are eligible for Medicaid, states and communities have a valuable resource to best serve the homeless community, and create supportive services ensuring better health and housing outcomes for this population.
by April Holgate
A never-ending wanderlust brought Jessy Foster from a rural town in Southeastern Indiana to the city life of Philly after moving around to complete her studies. She studied International Studies & Spanish at the University of Evansville, followed by grad work in Globalization & Development Studies at Maastricht University.
Governor Wolf's proposed budget for fiscal year 2016-2017 makes strategic investments that Pennsylvania's seniors, children and families need to succeed. Pennsylvania faces a nearly $2-billion-dollar deficit. We can either raise revenue to address our budget crisis and make smart investments that will result in long term savings or we can cut vital services for our Commonwealth's seniors, children and people with disabilities.